Luxurious Mexico Inspired Style Shoot
With hundreds of weddings and photoshoots shared on Wedding Obsession, I absolutely LOVE when I get something unique that is a style that I haven't yet shared before. Today, Tracey of Tracey M Events shares with us a recent style shoot that was inspired by the beauty of Mexico. Details aplenty, the tablescape is utterly luxurious and including absolutely beautiful floral arrangements. Adding to its authenticity, there's even a Mariachi band and a pinata! It doesn't get better than this. Photos are by Janice Yi Photography.
Says Tracey of Tracey M Events: We wanted to bring our love of Mexico into this styled shoot. Since the couple could not go to Mexico, we decided to bring a touch of Mexico to Toronto. This super sweet real-life couple jumped on board and agreed to be our romantic and dreamy couple in love.
We wanted to incorporate romance, fun, florals and of course, true love into the mixture, and I think we did just that. What a wonderful team we had to make it all come together!
Luxurious linens, an overdose of candles and flowers, beautiful gold flatware, an amazing cake, gorgeous and ornate dinnerware, and stunning laser cut stationery helped bring the romantic and dreamy aspect to life. The Mexican touches were carried out with a Mariachi band, a wishing tree, and of course the addition of the Luchador wrestler in the boutonniere and stuffed doll for the guests to sign their attendance.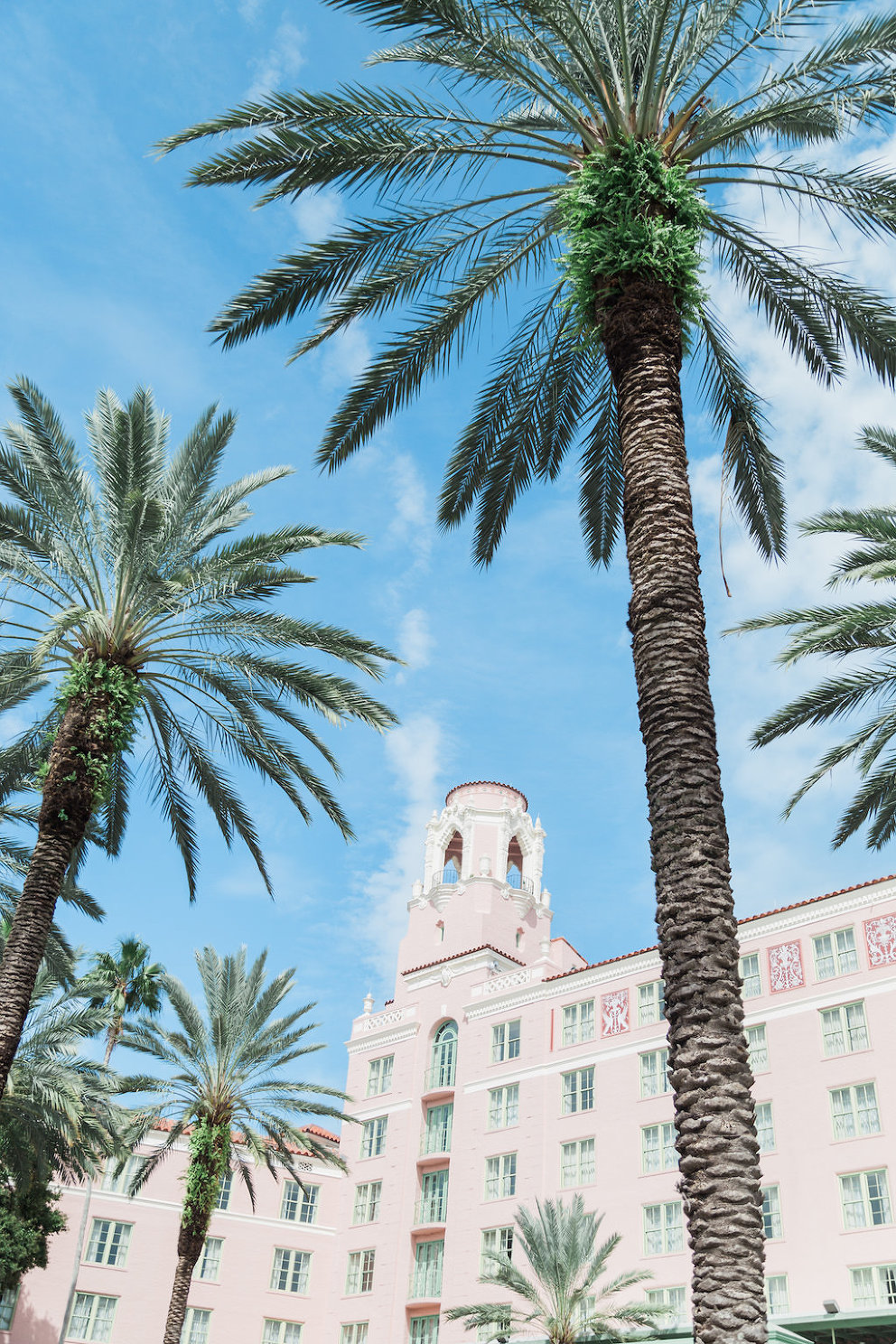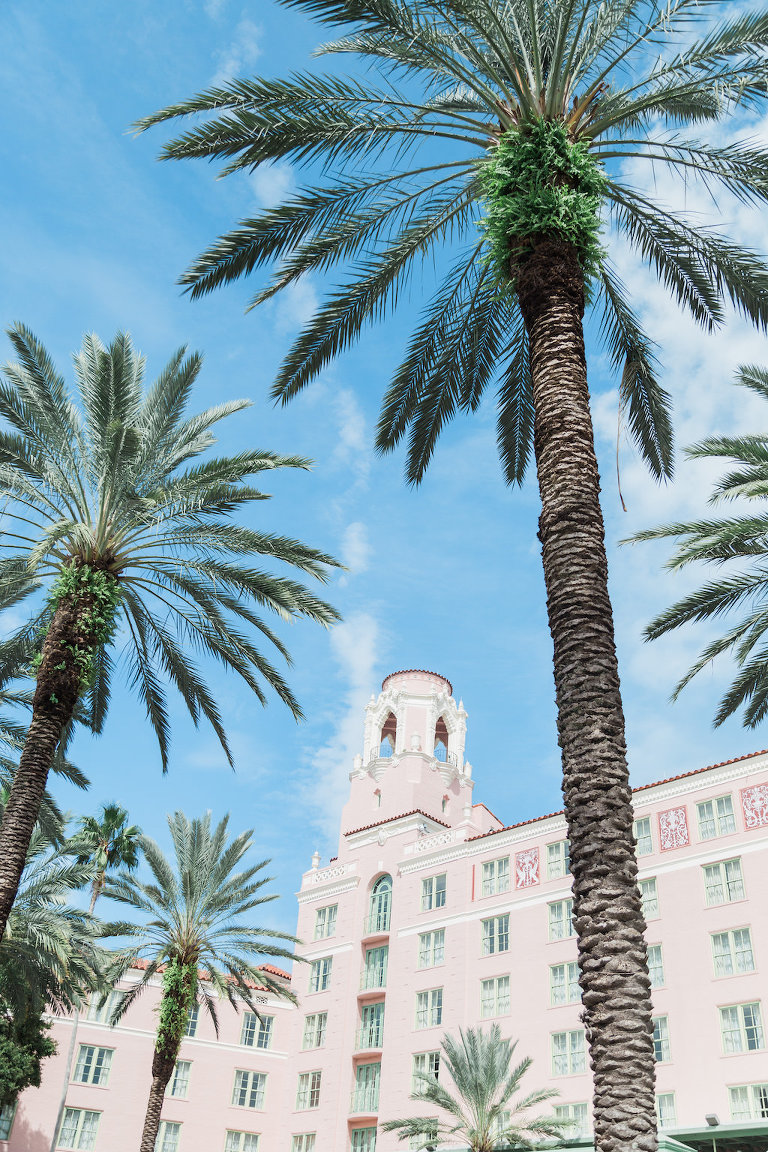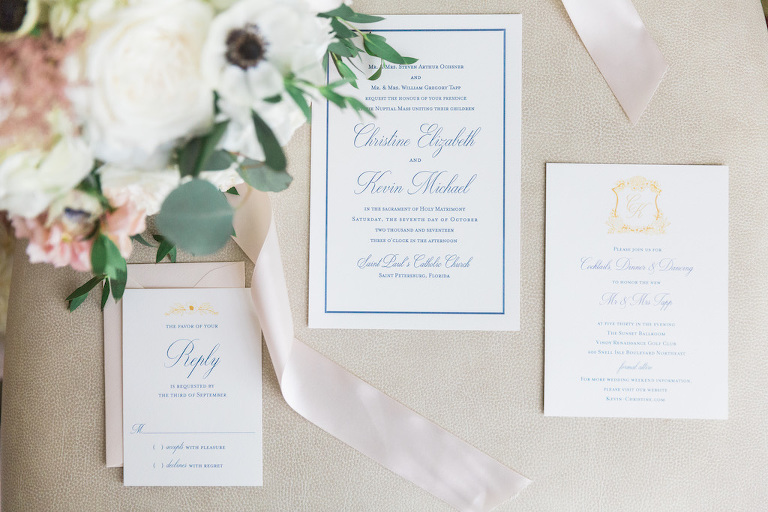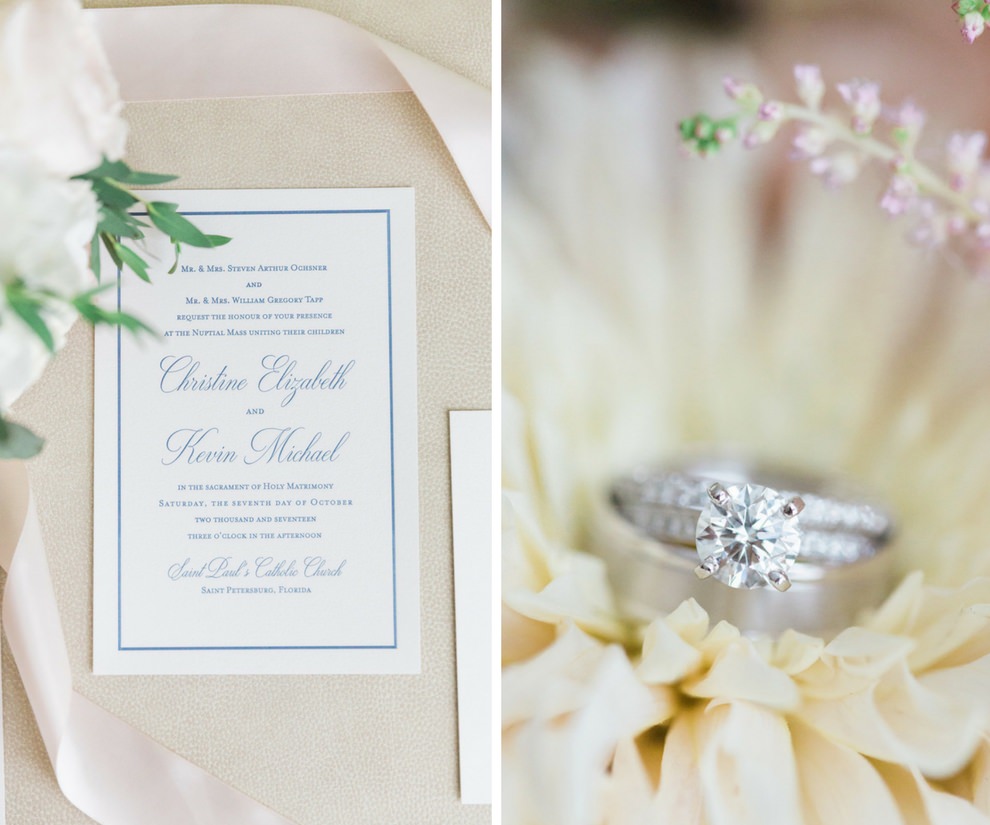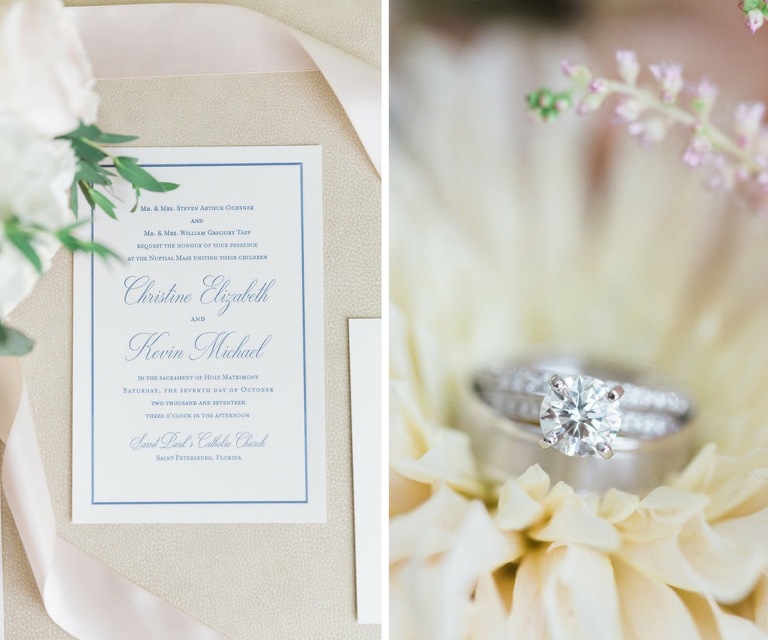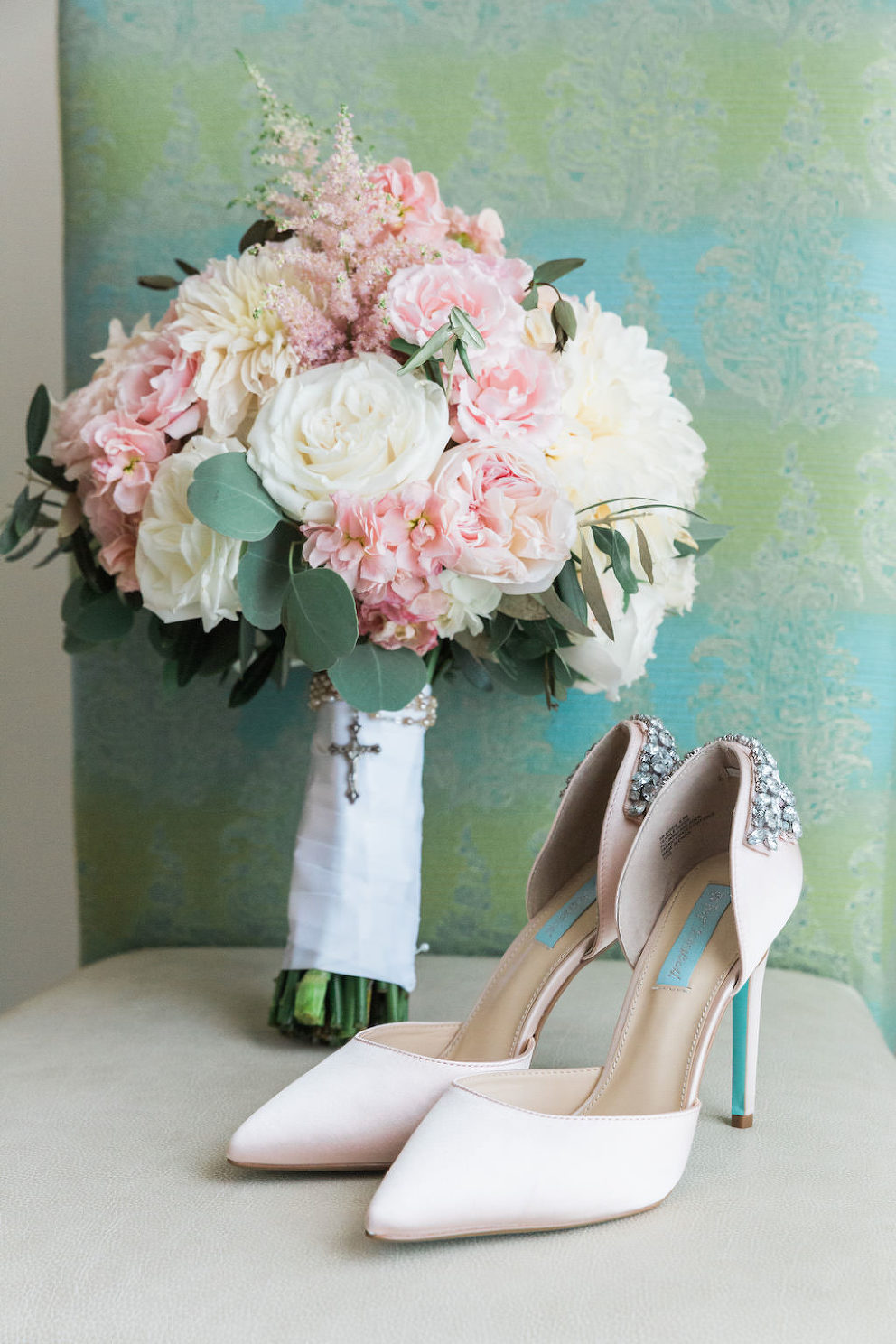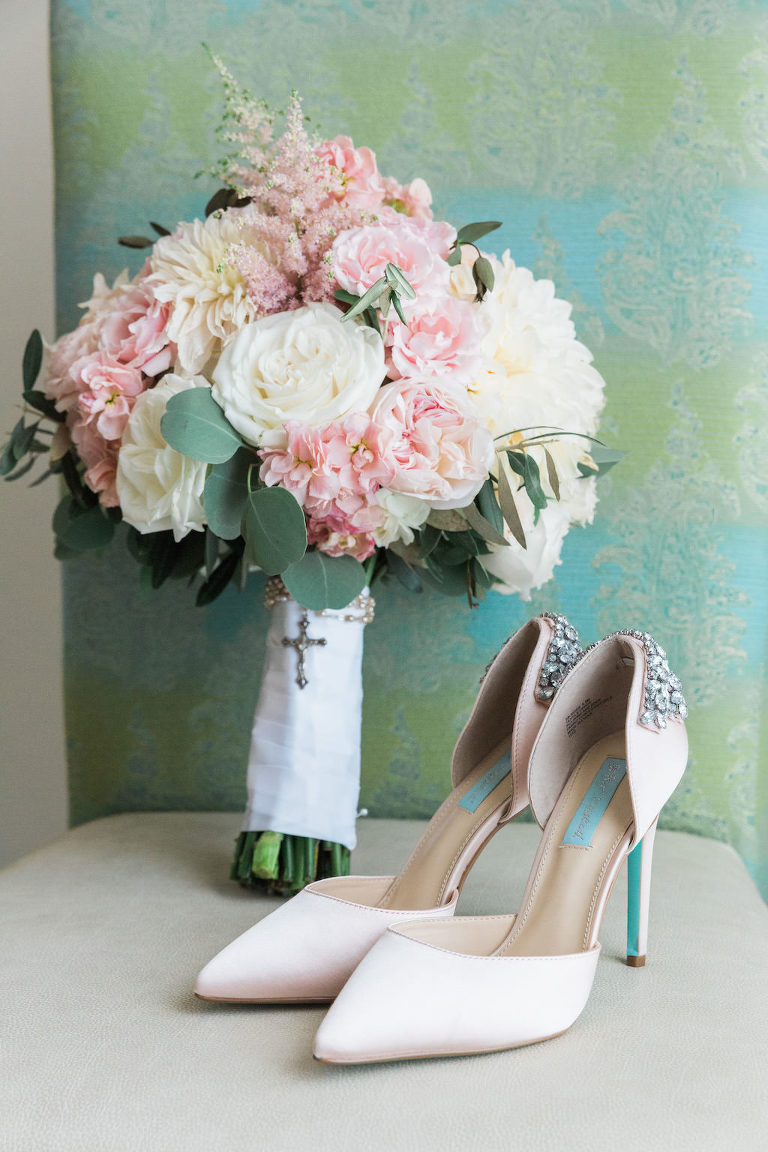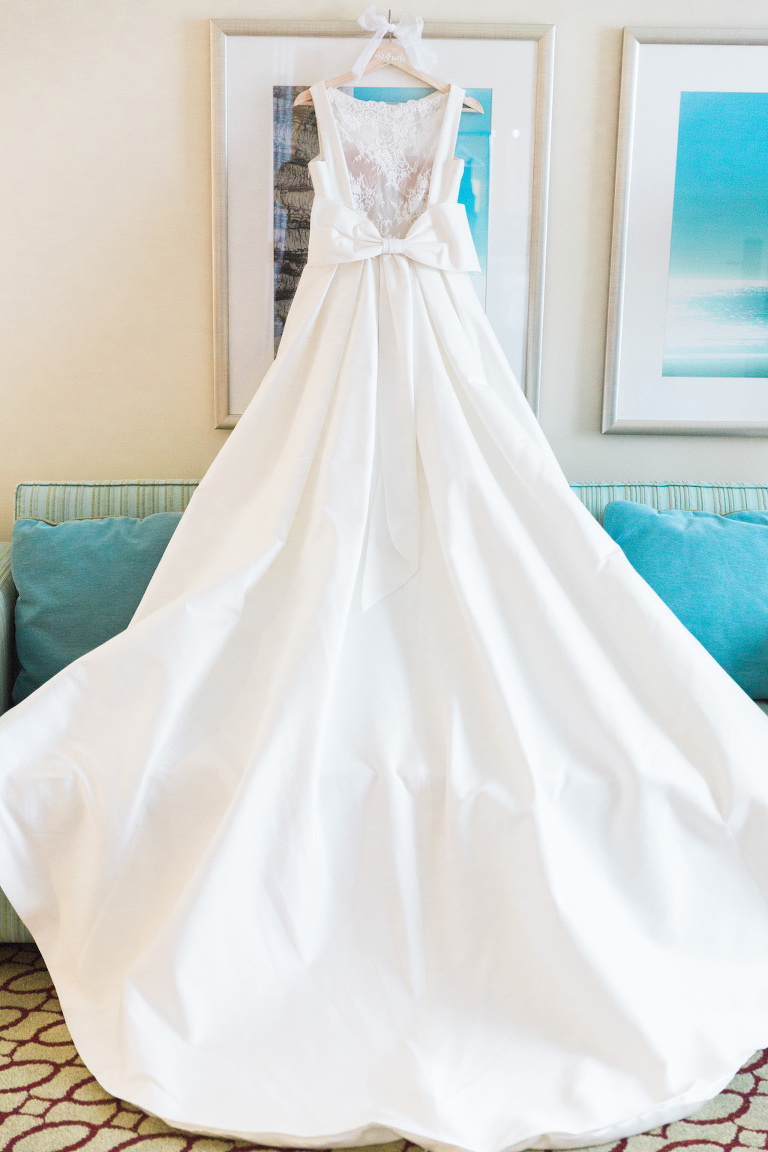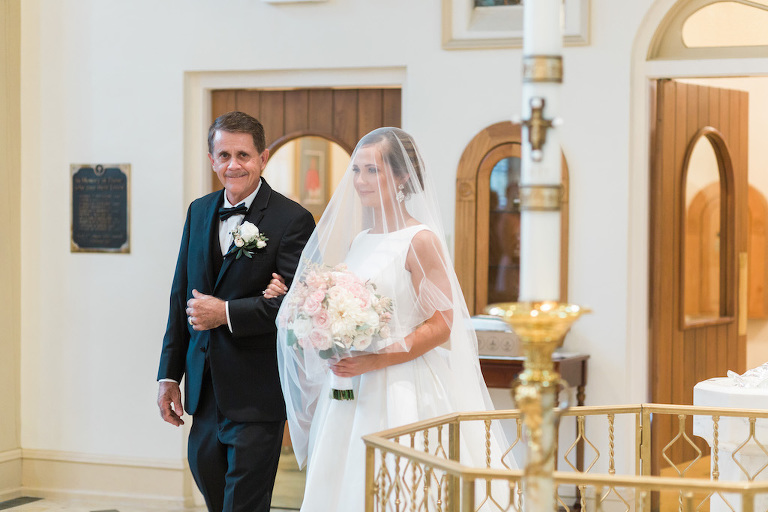 Says the bride: Kevin proposed on January 7th, right after the craziness of Christmas and his brother's New Years' Eve wedding. He told me we were going to his company's holiday party downtown and suggested we get drinks at the Vinoy before, as we commonly do. I remember thinking he was acting a little funny, but I chalked it up to thinking he was just dreading the party because he would miss the NFL playoff games. After having one drink at the porch, he abruptly suggested we try the new "pop up bar" in the tea garden. Despite my questioning and protesting, he managed to convince me to head towards the tea garden, even though the sign said closed for a private event. As soon as he opened the doors, I saw we were alone in the romantic garden and there was a bottle of champagne on ice and two glasses on the beautiful fountain. Everything started to click and I immediately starting crying and shaking. He walked me closer to the fountain, took my hands, and through both of our tears said the most beautiful words and got down on one knee. We sat on the fountain, toasting champagne, laughing from shock, and crying from happiness as his mom secretly snapped photos from the bushes (unbeknownst to me!). Later that night, he took me to a surprise party with all our family and friends waiting. It was a dream!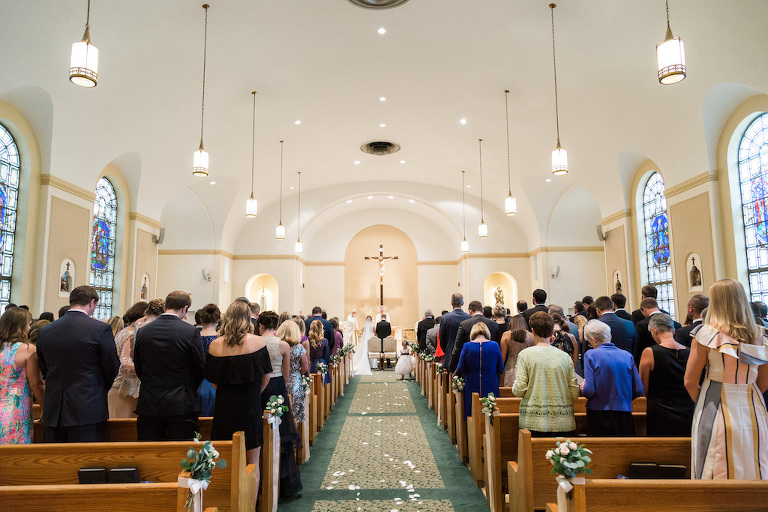 I wanted something classic and elegant that reflected my personality and the style of my wedding dress. Kate Middleton is my style icon so I used a lot of her pictures to help convey my ideas.
I WANT TO LEARN MORE ABOUT HAIR AND MAKEUP SERVICES FROM MICHELE RENEE THE STUDIO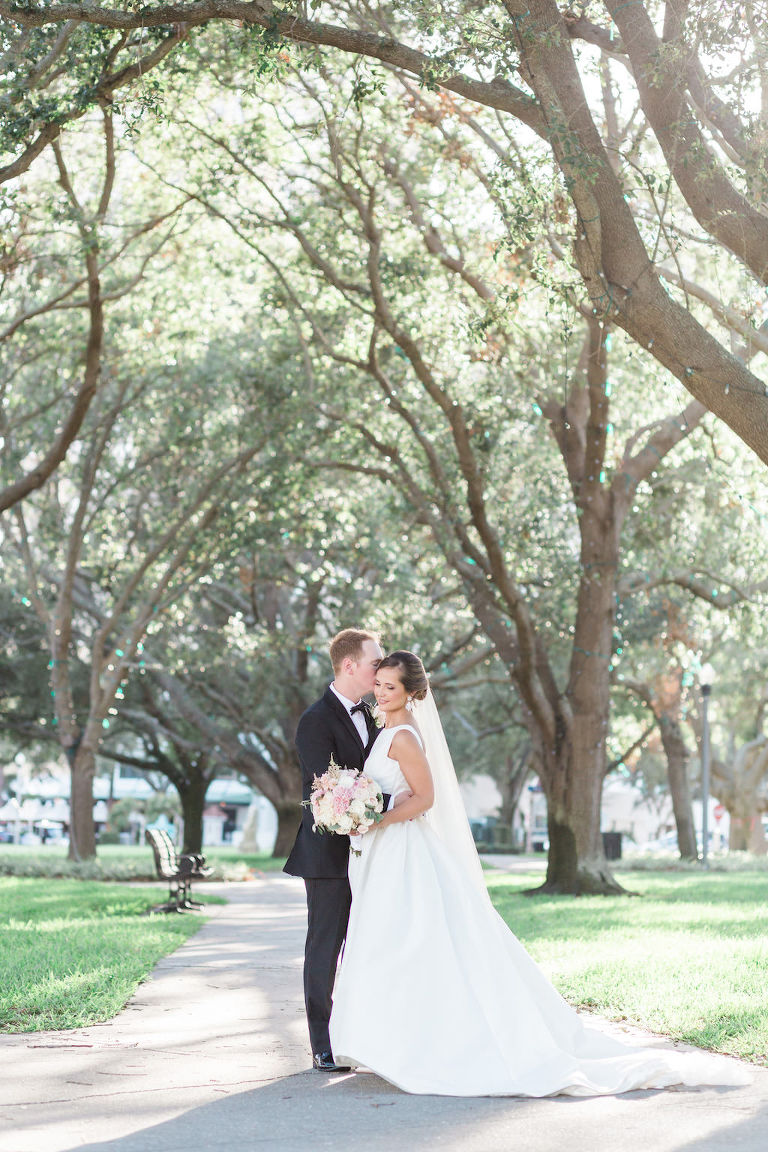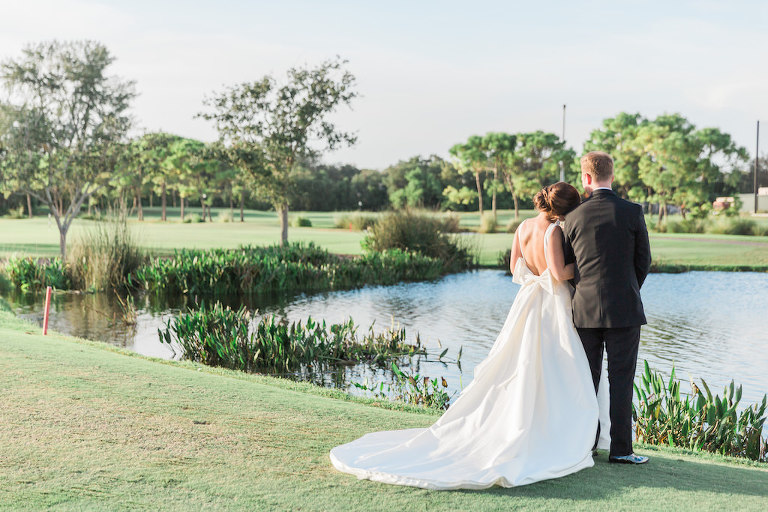 Kevin and I are HUGE SEC football fans. I'm an LSU girl (Geaux Tigers!) and he's an Ole Miss boy (Hotty Toddy!). We had limited choices on a wedding date, and when we found out October 7th was a huge SEC rivalry weekend, we knew we had to embrace it. We set up a "football lounge" on the patio with a projector, couches, and ESPN multi-cast so our guests could watch their games. We even made our late-night snack a fun nod to our college football roots, LSU corndogs, and Ole Miss "chicken on a stick."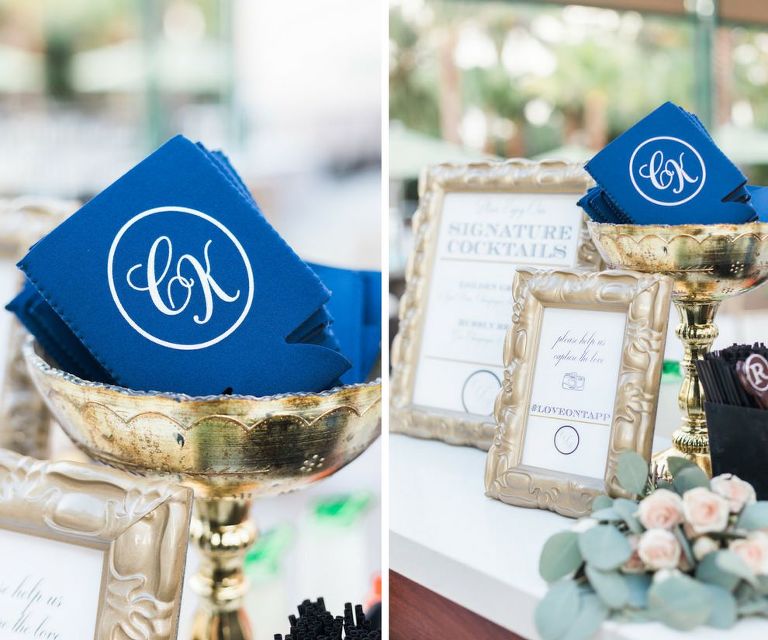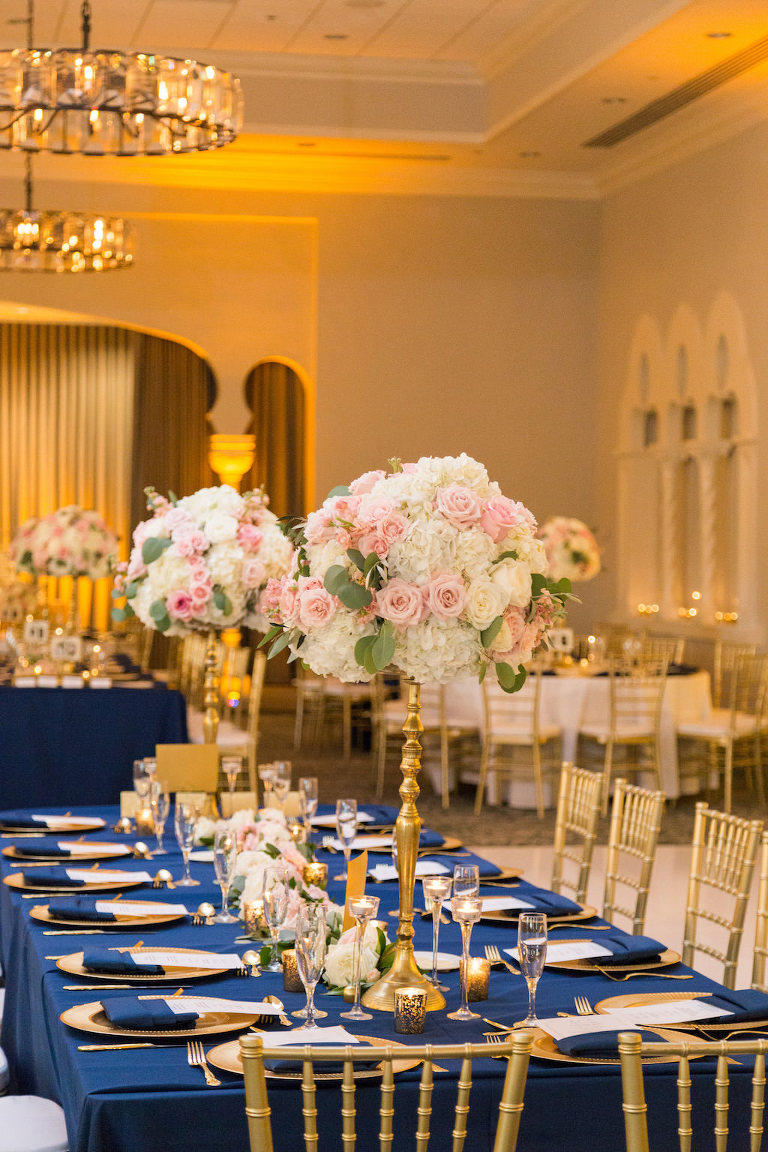 Luxurious Mexico. We both love Mexico, where we both went to school. We wanted to highlight touches of Old St. Pete, weave in our adopted Mexico roots and reflect our fun, light-hearted personalities.
What were your colors?
I am a self-proclaimed girly-girl but wanted to incorporate the elegance of fall. I chose navy, blush, and gold for their classy, rich, and romantic hues.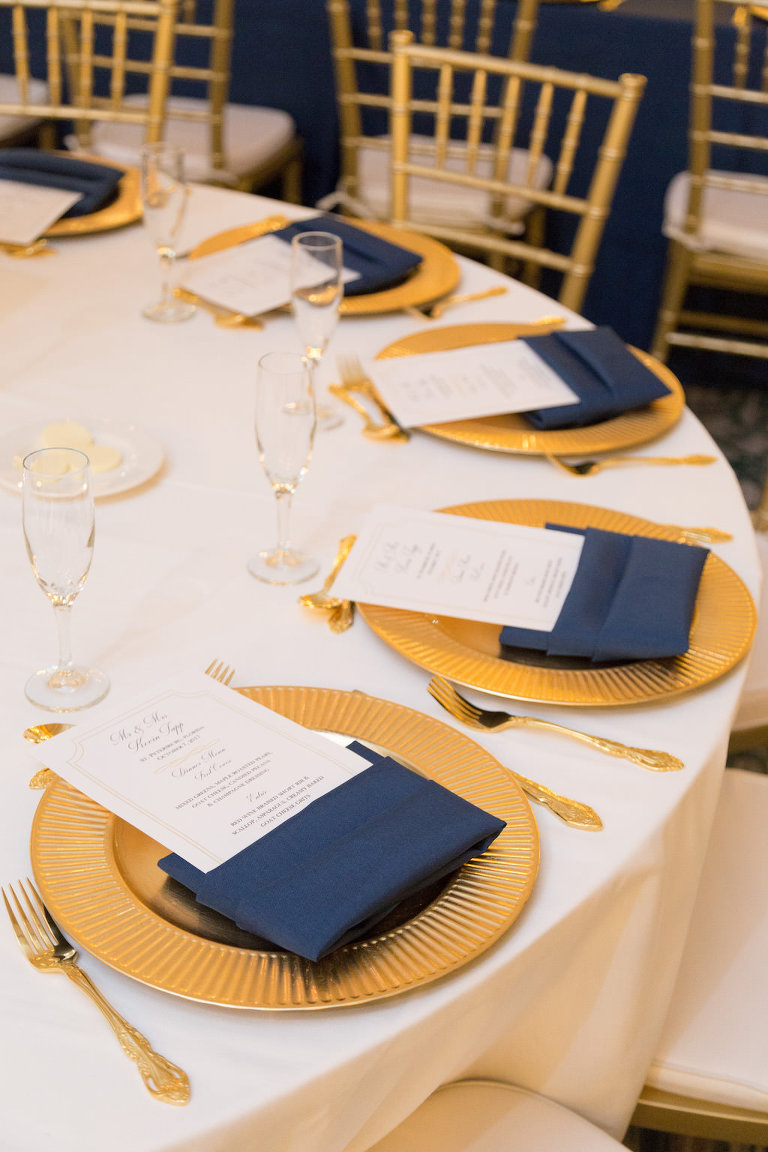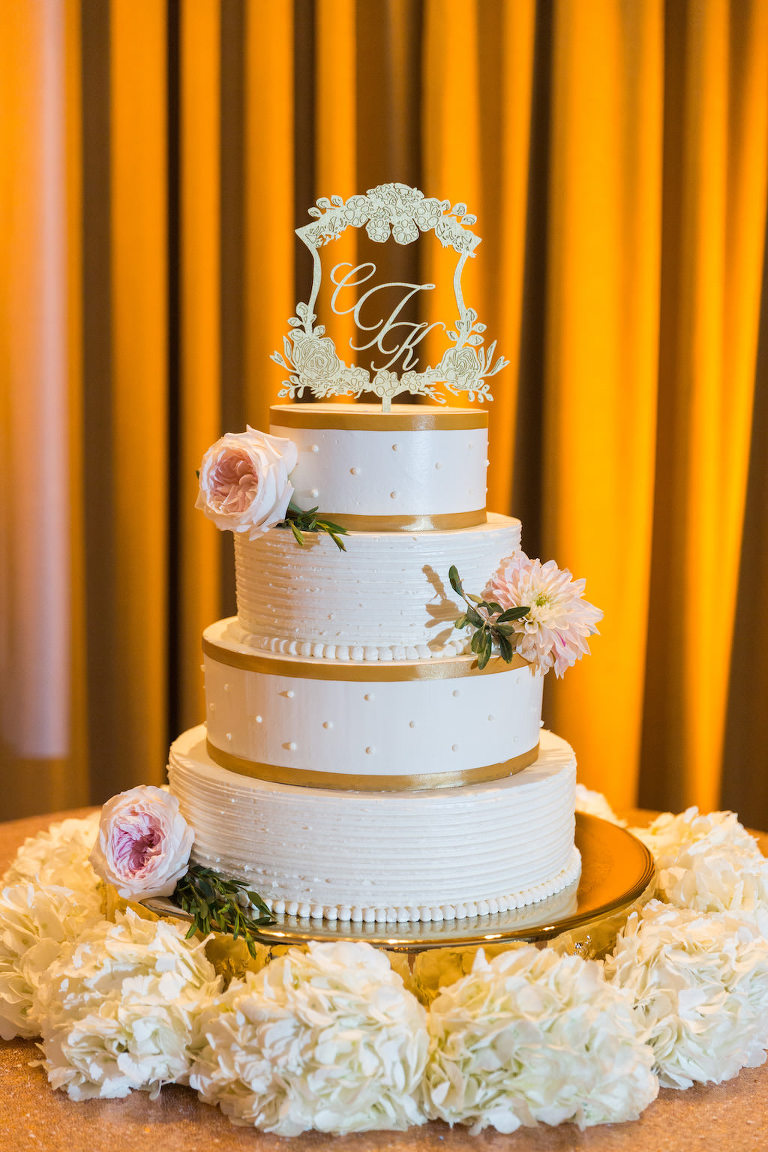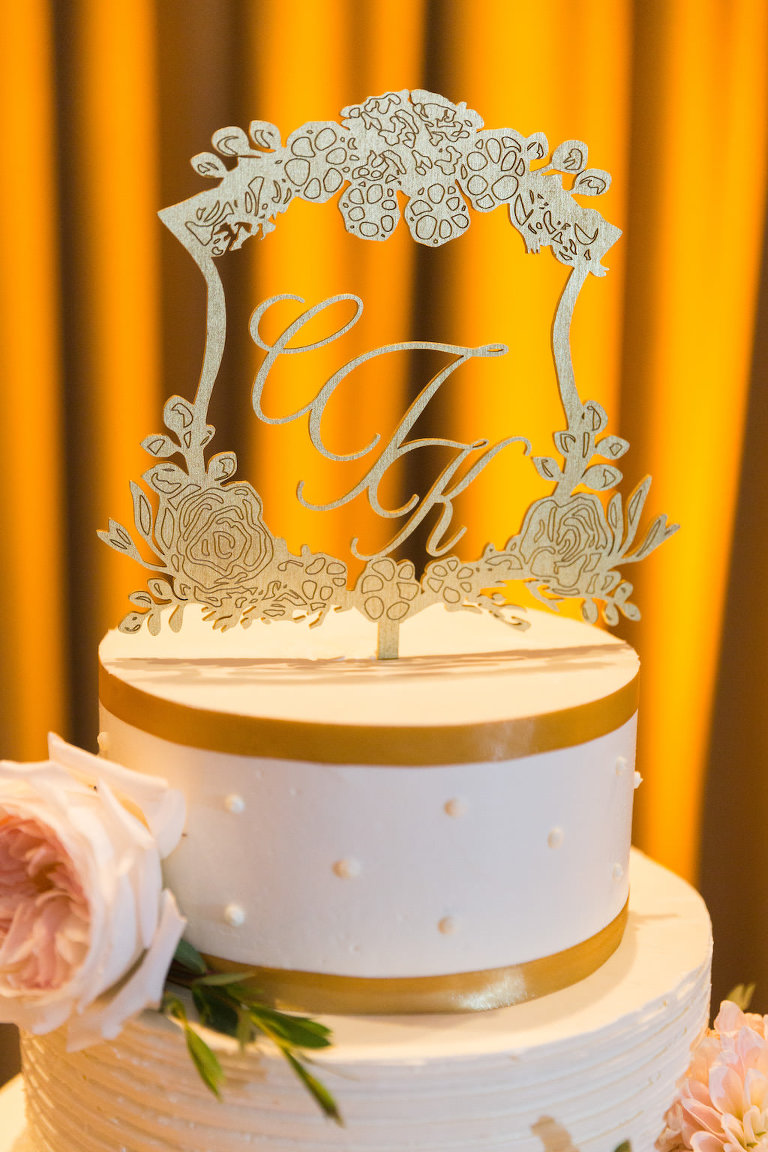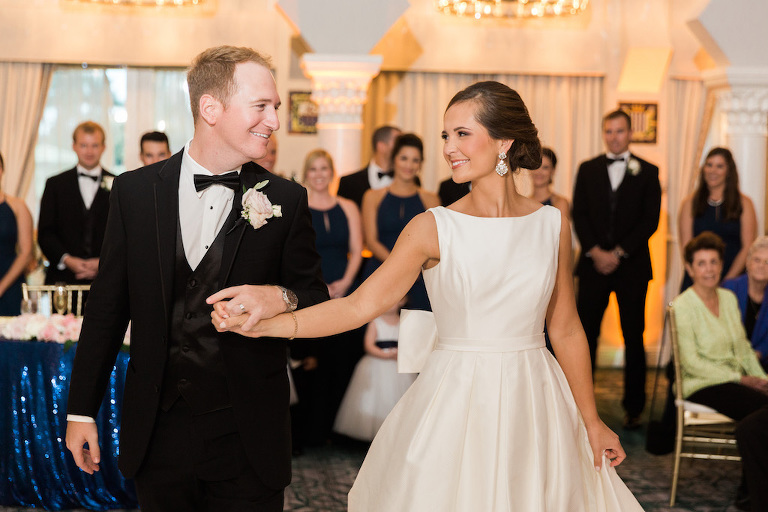 What did you look for in a wedding DJ?
We wanted a DJ who would be a part of our fun reception, not try to take it over.
Photography: Janice Yi Photography
Planner And Event Stylist: Tracey M Events
Venue: Estates of Sunnybrook
Cutlery And Stemware: Chairman Mills
Wedding Gown: Maggie Sottero From She's So Beautiful
Suit: Andrews Formals
Makeup And Hair: Blush Pretty
Mariachi Band: Jorge Lopez Entertainment
Linen, Chairs And Covers, Candles: Have A Seat
Florals: Celebrationz Inc.
Cake: Patricia's Cake Creations
Stationery: Invitique
Now its time to enjoy this week's second wedding photoshoot which is a rustic country wedding photoshoot in Alberta.
The story is quite interesting. Two country lovers got hitched! we're sharing a rustic green white and black wedding in Innisfail, Alberta with loads of modern details. Captured by Kelsy Nielson Photography, you'll love the sweet 'stache' stationery at the reception, the bold design for the backdrop, and the vintage auto junkyard which made for some pretty awesome photos.
What was your favorite moment from your wedding day?
As we were announced husband and wife, and we turned to look at our family and friends. The song "Good Life" was playing in the background as we walked down the aisle, and I could just feel the love and happiness radiating from everyone. I was smiling like a fool and crying the whole time.
Another one was When my Dad gave me away, Curtis took my hands and whispered, "I blew out my pants". I thought he was joking, and trying to get me to stop crying. I found out after the ceremony that his suit had been ripped from crotch to knee when he bent down to pick up his niece, our flower girl, as she got to the end of the aisle. You can see the draping pant leg in a couple of photos, haha.
What were your inspiration behind your overall wedding decor and colour choices?
Curtis and I are both country kids and wanted to keep the theme simple with a country feel, which is why we chose white as one of our colors. We also love the outdoors and felt that green was a fresh, outdoors-y color. It's also my absolute favorite color, so I think Curtis just assumed it would be part of our decor.
Do you have any advice for other brides-to-be?
DELEGATE!!! I had several family members and friends ask if there was anything that they could do to help out the day of, so I assigned everyone with tasks. It was so nice that I didn't have to worry about anything the day of, because everything was taken care of.
Photographer: Kelsy Nielson Photography
Catering & Cupcakes: Jolene Bjarnson, Complete Catering
Flowers: Lofty Designs
Rings: Leduc Goldsmiths (custom)
Makeup: Cara Eden
Hair- Susan Melnyk, Edmonton
DJ: Mike Blower, Garage Rock (email: garagerock@shaw.ca)
Ceremony & Reception sites: Maple Dell Innisfail, AB
Printing, Invitations, Signage: Free
Transportation: Bob's Bus, Edmonton